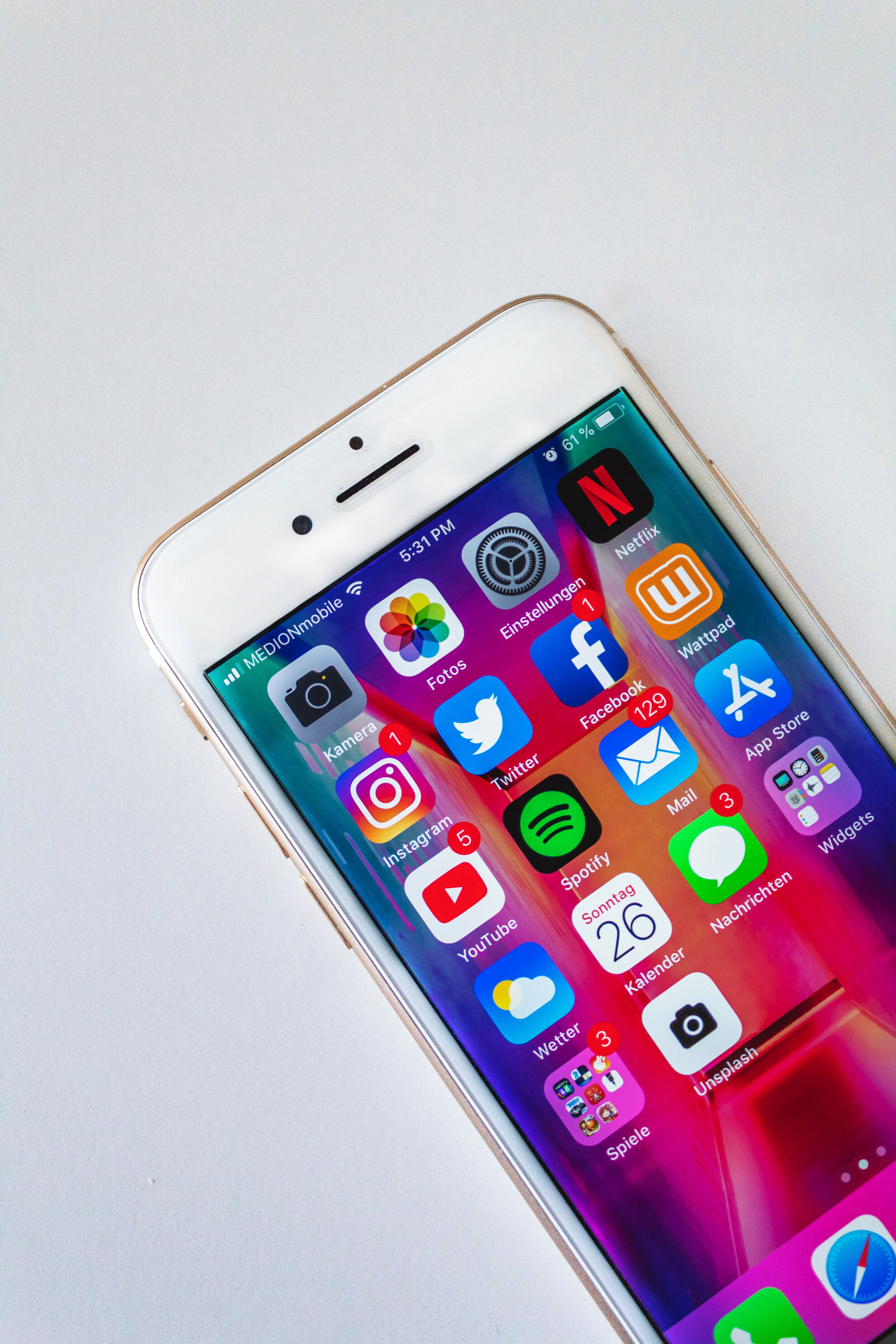 Facebook & Instagram Ads, Target Marketing, Google Ads, Re-targeting and Tracking, Profile Build and Upgrades, Content Marketing, and much more.
Expand your reach and put your business in-front of thousands of people in your local area.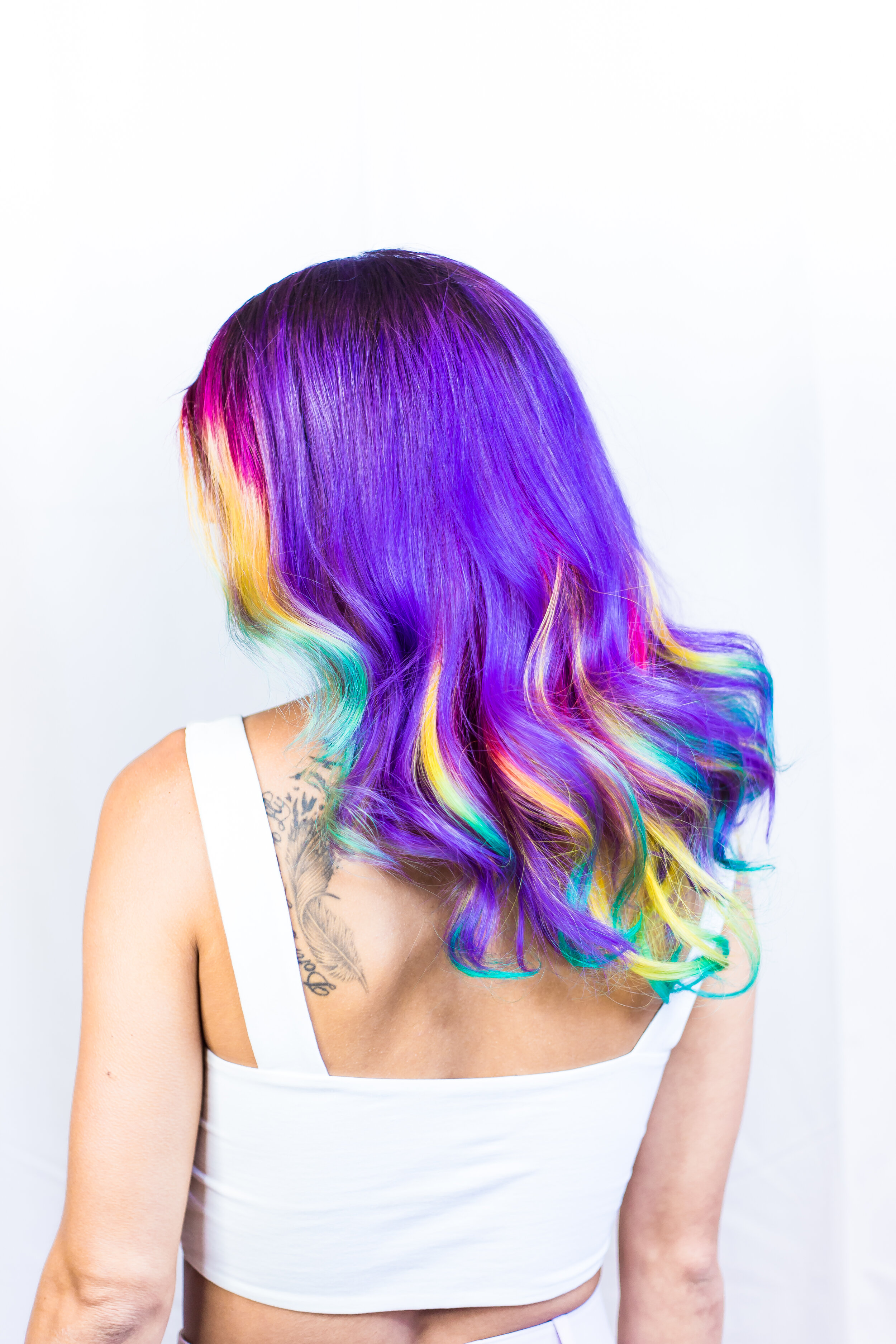 Dental, Chiropractic, SALONS and more - no more missed appointments!
Easy to use system allows automatic texts to be sent out anytime before an appointment.
Text & Email marketing helps you connect with your audience to promote your brand and increase sales. You can do a lot of things like sell products, share some news, or tell a story.
ConnectionText has the tools to help you improve your conversions and grow your brand. From finding the leads, lists of your target audience, to copy writing, and developing a perfectly orchestrated drip campaign.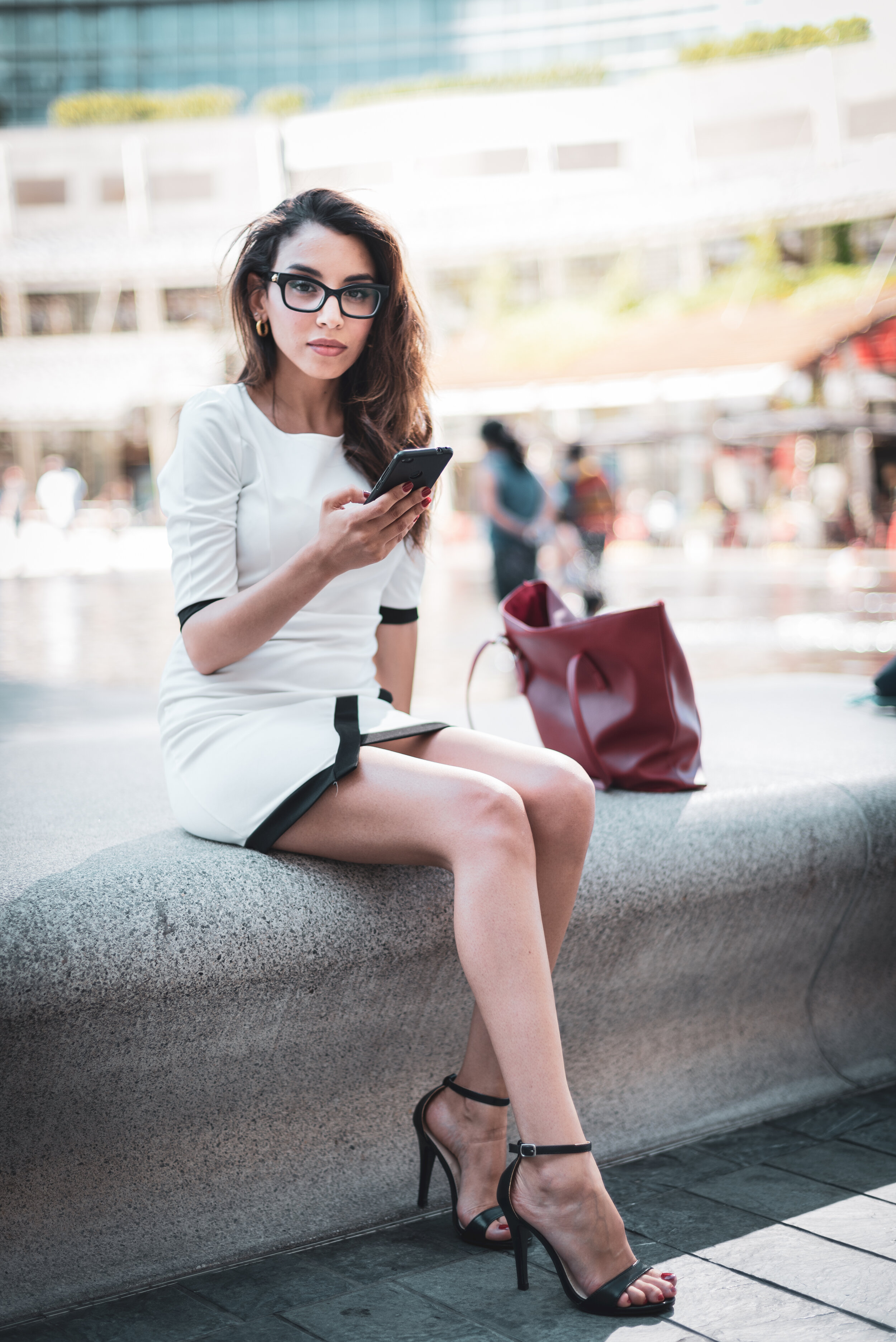 Perfect for Restaurants and all types of Retail. It is easier and less expensive to create a repeat visitor than to gain a new one.
ConnectionText helps local businesses send personal and engaging messages (like birthday wishes, come back to visit us, bring a friend, write a review an many more) to their customers, to drive them back to the store more often.
We help local businesses manage their online reputation. We monitor and manage every aspect of a local business' online reputation – including reviews, listings, and mentions.
ConnectionText compile reviews from dozens of sites so you can easily see what's being said about your business online. Plus, use competitive bench-marking to see how you stack up to the competition.