THE text MARKETING EXPERTS!
BUILD | CONNECT | CLOSE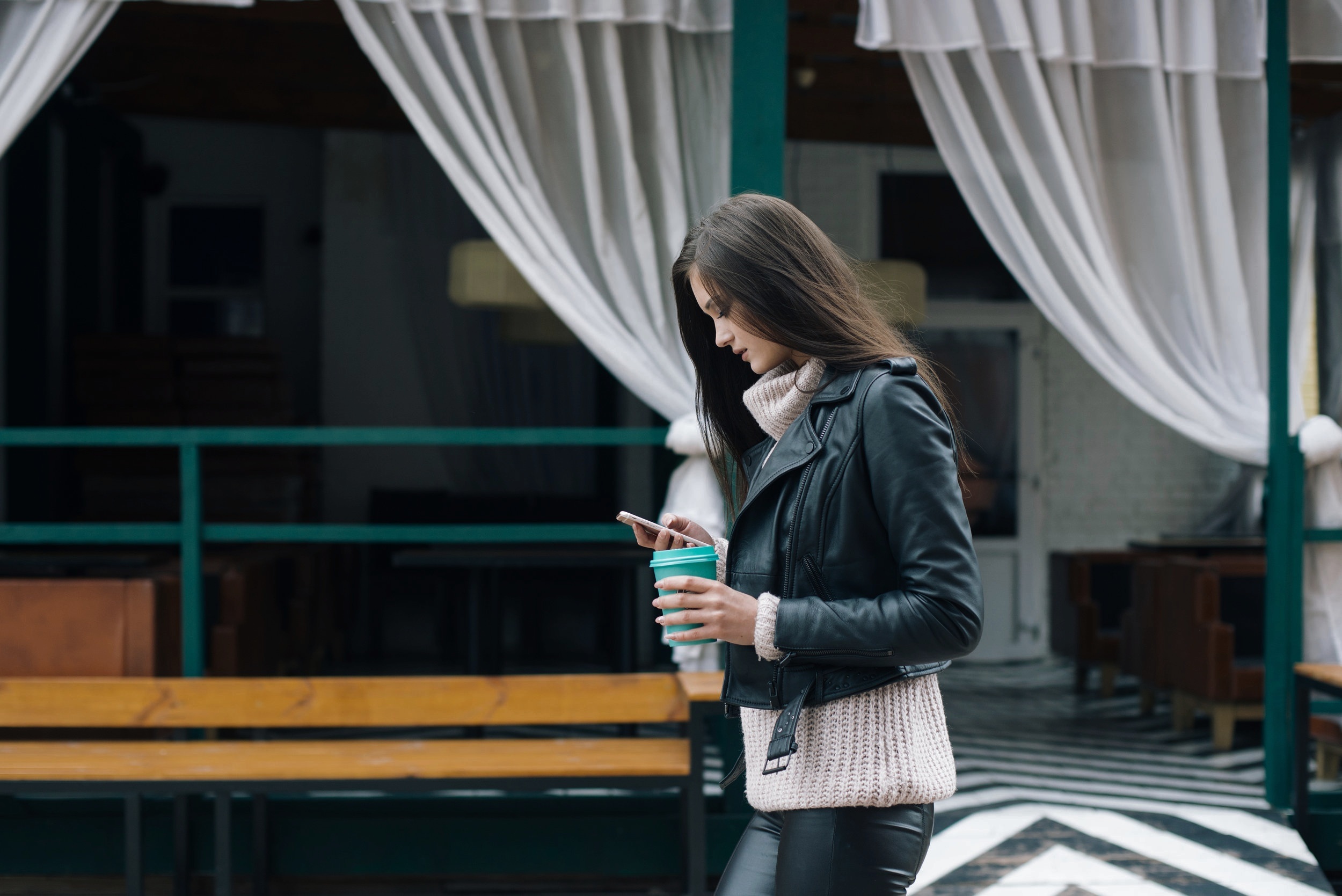 - IN USE BY SOME OF YOUR FAVORITE BRANDS -
BUILD
Build a vast network of followers and custom lists of targeted subscribers.
Create different opt-in campaigns and track results instantly.
COnNECT
Connect with subscribers where they see it most - on their phone.
Automated texting campaigns keeps your business and services at top-of-mind "atomagically"
Close
Close more deals - fundraise on demand - increase community awareness, customer satisfaction, retention and conversion rates.
95% of texts are read within 15 minutes of being sent.
Largest SMS & MMS Texting Platform in the Nation
Who:
Over 200,000 subscribers in NY/CT, and 10 million in the nation.
What:
By leveraging software, ConnectionText assist businesses and solopreneurs in using a powerful communication system that surpasses apps and emails.
Why:
It avoids clutter, has no spam folder, has a 99% OPEN rate, 45% response rate and produces conversion rates between 15% and 25%.
Event Planning & Not-For-Profit
Capture an enormous audience into your database, send text instructions throughout the day of events.
Fill event seats - Fund-raise on demand…
Get automated and digital. Imagine having an assistant that can reach out to leads, prospects, and clients keeping your business at top of mind.
Car Wash, Auto Service & Dealerships
Local shops and Dealerships use sweepstakes and text-to-win to gather subscribers for future marketing.
We match your services and product(s) with the right customers. This allows you to achieve higher levels of customer loyalty.
It is easier and less expensive to create a repeat visitor than to gain a new one.
Highlights of SMS & MMS Text Marketing:
Cost Effective - Mobile-friendly - Flexible and Customizable - 5X the Open rate and 8X the Conversion rate versus Emails - Works with other types of marketing Ads - Strengthens Customer Engagement - Track Marketing Campaigns - and more…
Want To See It In Action?
We'd love to give you a free demo!