Agents, Consultants, Clubs, Community Organizations, Event Planners, Franchises, Library, Local & State Departments, Non-Profits
Local & State Candidates, Organizations and more…
Organizing marketing campaigns, club events, and community functions is a daunting task. Managing everything on the event's day is even more nerve wrecking. However, it's a perfect opportunity for us to help capture an enormous audience of VOTERS into your database for your cause. With our text to join feature, it's like having clones of you and your organization everywhere, (flyers, brochures, website, events page, business cards, etc.) any form of print or digital document that provides your information can include our cutting edge technology.
Reaching an audience with emails and flyers are not producing as much results in this new mobile world. New advancements in technology have caused a shift away from the mail box and computer to the Mobile Phone and Tablet.
Incorporate out texting technology and let mobile marketing get you the results you're looking for.
Uses & Benefits for you or your organization:
INSTANTLY reach target voters 99% of the time!!!

Get out your political messages IMMEDIATELY

Fund Raise ON DEMAND

Last minute get out to vote reminders the day before and the day of election

Maximize exposure and response rate 8 X compared to emails, fill event seats, increase donations and much more.

SIMPLE text-to-join. No forms to fill, no lengthy enrollments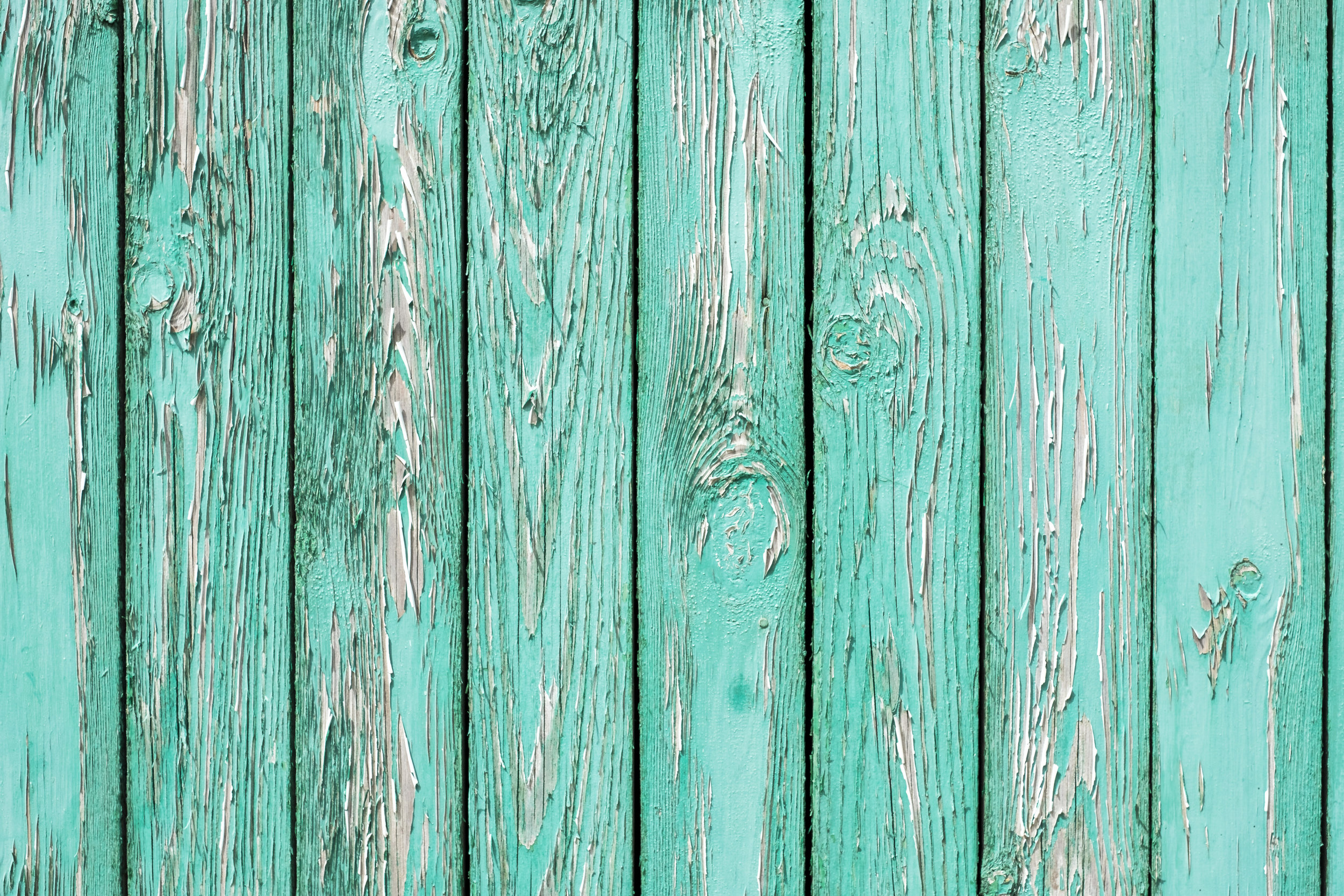 IMAGINE WHAT A 8 X GREATER RESPONSE RATE & THE INCREASE EXPOSURE CAN DO FOR YOU and your ORGANIZATION.
We help you create different types of Text-to-Join campaigns. In doing so, we assist you in building a massive list of business contacts, targeted Voters and Donors. For anyone to join they simply text a keyword to our short-code:
Live example: TEXT the word Connect to this number 4 2 6 7 1 <~TRY IT
We can create as much preset messages as you want, include links and images. In addition, at any time we can send a broadcast message all subscribers (eg. Merry Christmas, Happy New Year, marketing message, etc).
No other form of engagement or marketing is as efficient and cost effective for independent professionals and organizations as our texting program.
INTERESTED IN RUNNING A CAMPAIGN OR NEED MORE INFO?