Investment - Cost
"We're not sales people, we're people people"
We have a package to fit EVERY BUDGET. Because of the tremendous achievements we're having for independent professionals, we are able to help you succeed without shy-high costs.
For that reason:
Our Monthly Service fee is only $9.99
You simply pick a bulk message plan below, and we handle everything else.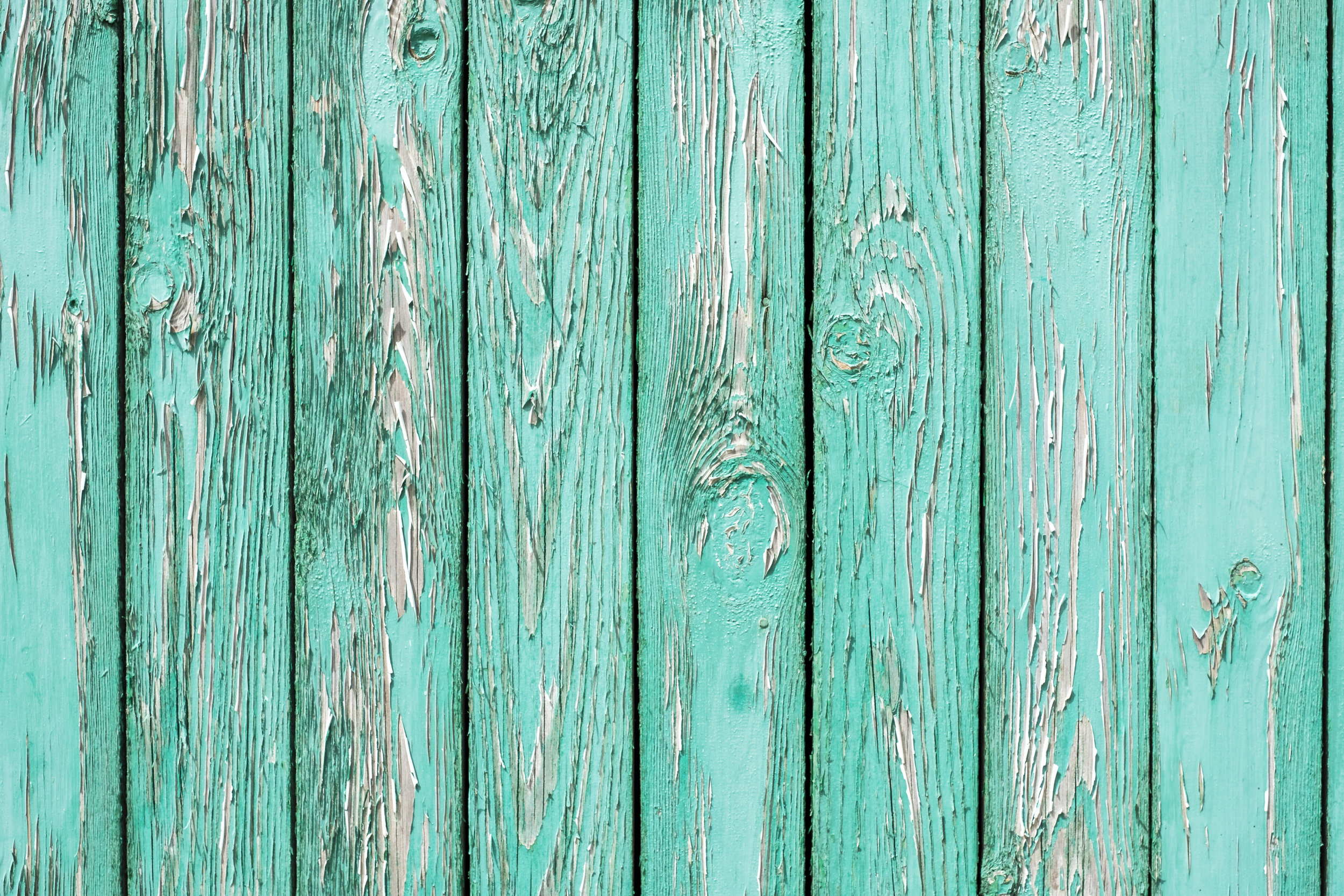 Bulk Plan A - 200 MSG = $20
Most popular with Business Pros (CEO, Lawyers, Dr, Directors, etc.) and best starter package for anyone wanting quick trial.
Can easily last 1 year before having to replenish.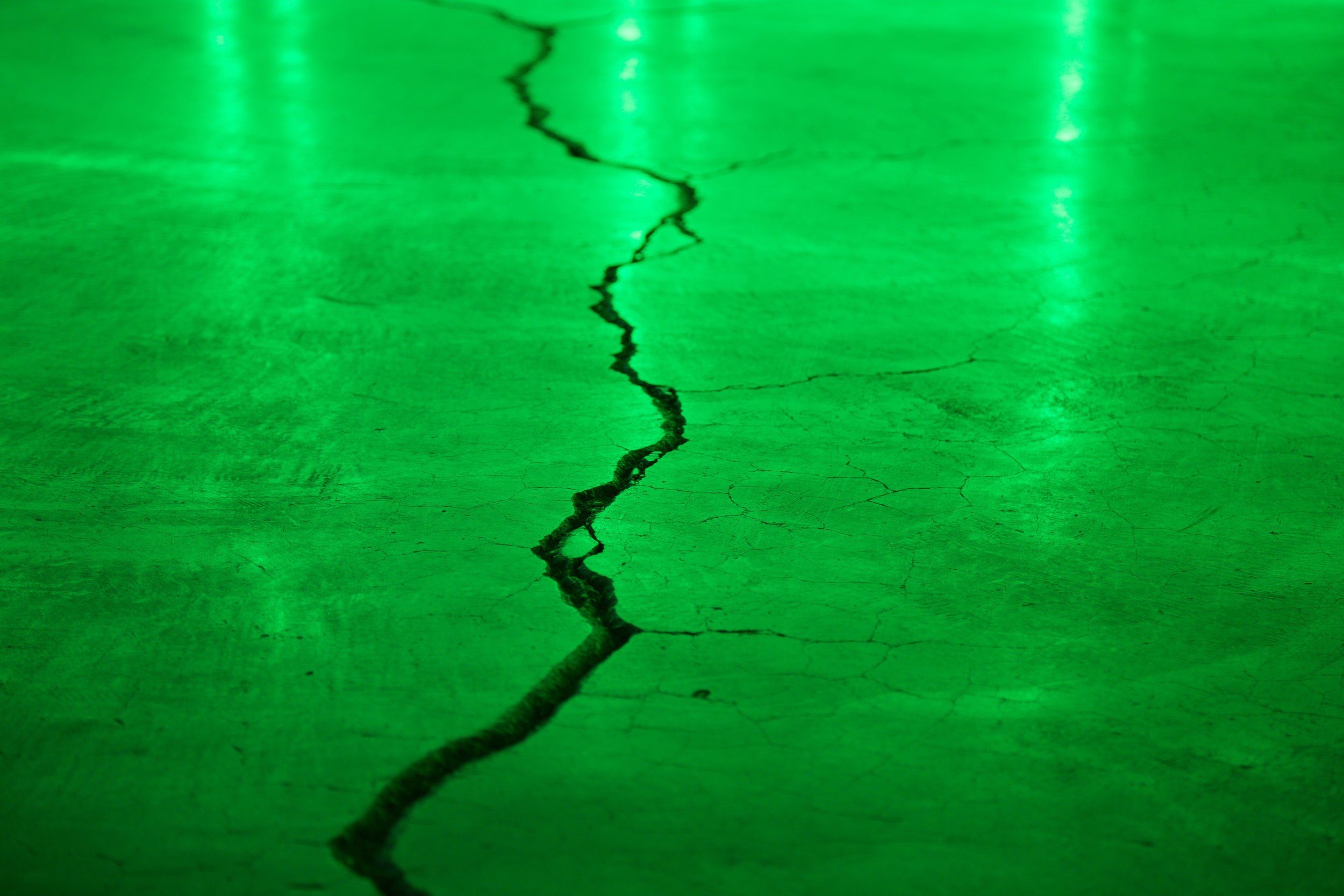 Bulk Plan B - 500 MSG = $45
Most popular among consultants and sales professionals (Real-Estate and Insurance Agents, Independent contractors etc.)
Typically last 1 year before having to replenish.
Bulk Plan C - 800 MSG = $70
Bulk discount. Perfect for aggressive marketing and eCommerce, Social Medial Influencers, Drop-Shipping pros etc.
Typically last 6-8 months before having to replenish.
Monthly Fee of $9.99 is all inclusive:
Includes all campaigns, there's no contract, 24/7 support, keywords & short-code usage, complete setup and ongoing marketing solutions, preset text campaigns, multiple campaign, designated account rep and much more.
ConnectionText is the ONLY company that provides this service to individual professionals.
Compare these same features/services from any other company you'll see they are only available to businesses not individuals. You'd be paying over $2,000 to $5,000+ a year. Short-code rental and key-words alone runs $500-$1500.
Fill out the quick form below and we'll gladly help you on the road to success.