Other Services Connectiontext specializes in: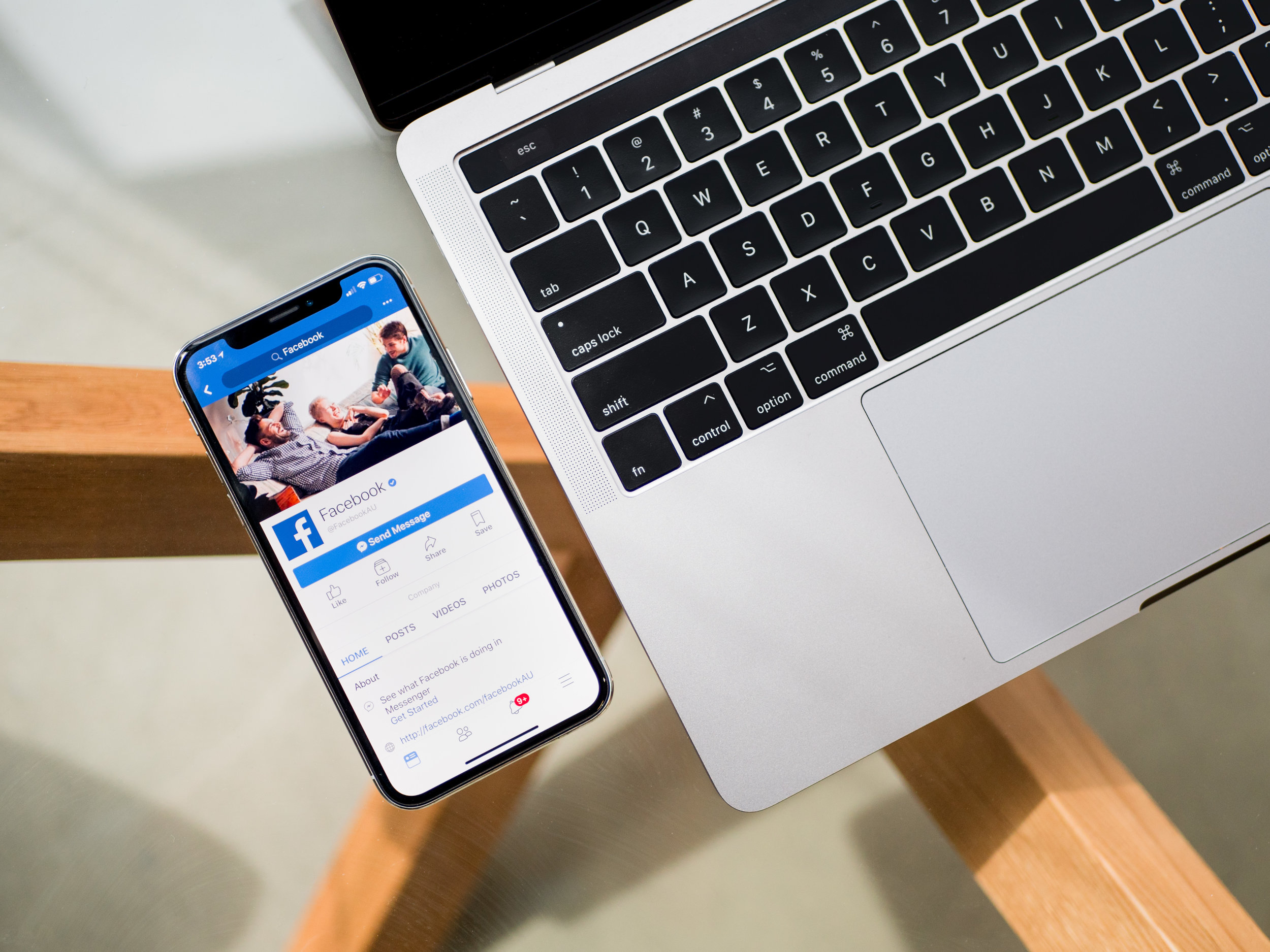 Facebook & Instagram Advertising
Facebook advertising can be the backdoor you use to market your business to everyone in any select area. You don't have to worry about large competitors driving up the cost of advertising as you would with Google AdWords. It is just you and your target audience.
We use automatic placement to maximize your budget and help show your ads to more people. Facebook's delivery system will allocate your ad set's budget across multiple platforms (Facebook, Instagram and Messenger) based on where they're likely to perform best.
HOW IT WORKS
Target Audience:
We've mastered the techniques for success and use a combination of features such as LOCATION, AGE-RANGE, and INTERESTS to keep costs low while expanding your Ad's reach to a maximum amount of targeted audience. Our goal is to get your business in front the correct buyers and new customers.
Actual Example of Facebook AD Cost:
Pricing that fits any budget; starts as low as $1 per day.
$2.50 a day = Daily Budget will put your business in front of 318 – 1,565 people per day. That's over 30,000 people in your local area every month and everyone of them will match your target.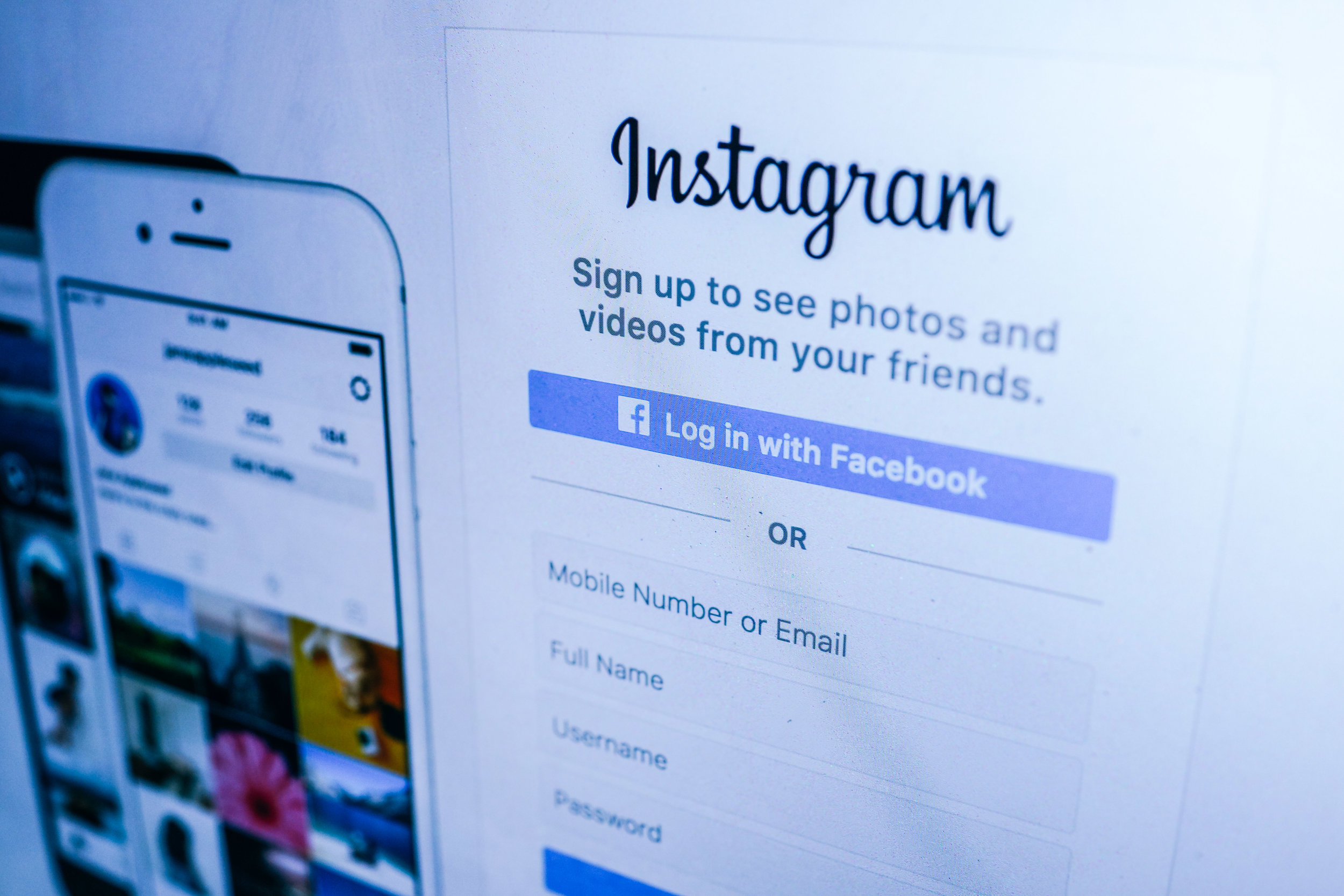 Full white glove service which includes:
- Ad type selection - Audience Targeting & Re-targeting - Complete setup from start-up, campaign selection, to daily monitoring and optimization - Creating photo and graphic content specifically for your business - Data writing & Data Management (we gather information from similar businesses who have been using proven and successful Ads and incorporate that data into your ad)
- Full account operations (focus on your top priority… your business, and let us to handle your page and Ads) - Mass posts quickly to various social media networks (Your Ads will be seen on Facebook and Instagram) - Marketing funnels & drive more likes to your Facebook page or Instagram page and much more.
ConnectionText Full White Glove Service
is for just $90 a month
(that's only $3 a day. The average cost for the same services offered by so called social media agencies range from $250 to $500 a month - larger businesses pay upwards of $1,000+) – we're locally owned and operated. We are your neighbor; our success is only defined by your success.
Our costs are fixed. There are no hidden fees, just one flat rate.
We handle everything while giving you complete control and full transparency of your Facebook page and AD
As you can see from the above, Facebook advertising continues to evolve at a breakneck speed, but it's a full time job, can be overwhelming and time consuming. You have enough on your plate running your company. Let us help.
We hear you, and understand that every business owner is concerned about whether or not they are making a sound investment. At ConnectionText we understand that far too well. We're a small business too and we face the same decisions all the time.
I assure you that you can be at ease and feel confident in our service. We don't charge extras for running your Ads on Instagram or Messenger like our competitors, we don't up-sell you on things your business does not need. For a total investment of just $6 a day, your business will be in-front of 320-1,000 active, specifically targeted, daily Facebook users from your neighborhood every day. These are actual numbers Facebook promises for business just like yours.
ConnectionText is a local business; we're not in a different state or country like marketing agencies. Our job does not stop at setting you up like typical media companies. We are diligent and put in the daily hard work for you. There's No Contract, let's give it a try for a month or two.