THE LEADERS IN DIGITAL & TEXT MARKETING!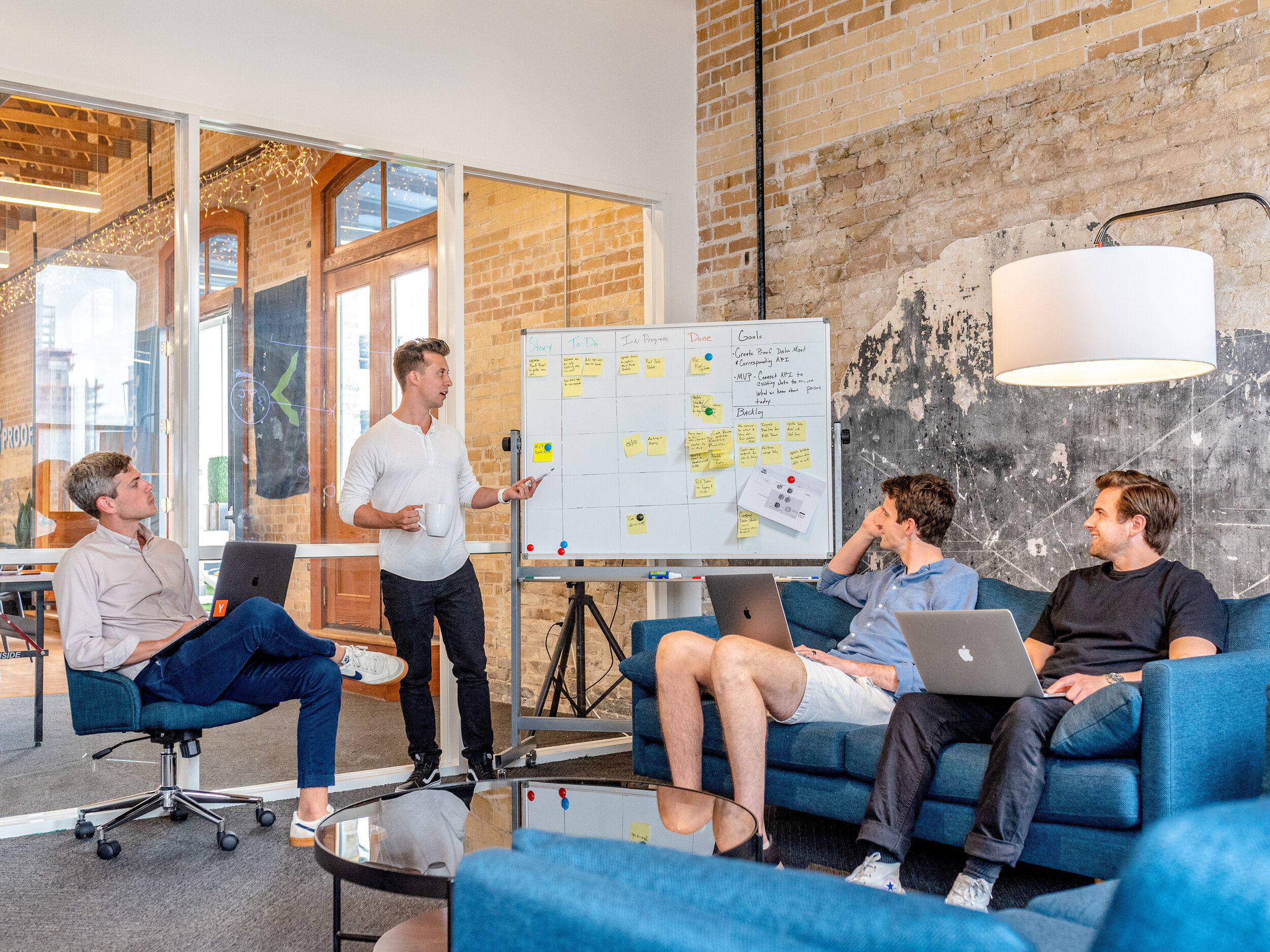 For over 8 years ConnectionText has leveraged software to help local small businesses. With latest breakthroughs in our technology, we are able to expand to a wide assortment of businesses and individual professionals.
From Retail to eCommerce we have a solution to drive foot and/or web traffic to your business. Our digital marketing connects you to numerous platforms allowing for increase sales and productivity.
5 million (+) subscribers nationwide
our technology is the #1 SMS & MMS software around. You can be confident in our services. We have a 98% retention rate. It can take 4-5 different platforms and services to accomplish all that we can do in our one system.
These are the amazing people who took the risk to become mobile marketing leaders in our local market. Our clients come from many different backgrounds, spanning many industries and business sizes.
They're like family, and we work collaboratively together to understand their needs and how we can leverage our strengths as an organization to provide the best solution possible.
We are about people first.
We are a deeply dedicated, motivated, and authentic bunch. Some things we care about: A positive attitude. Innovation. Integrity. Respect. Accountability. Flexibility. Supporting one another. Exceeding expectations. Expressing our ideas and, equally important, listening to others.
Real Testimonials from Real Clients:
Our technology and services are in full compliance with The Telephone Consumer Protection Act (TCPA) and CAN-SPAM Act. We have you covered.